Dr Patrick REGNAULT
Dentist at Lille (59) and Neufchatel-Hardelot (62)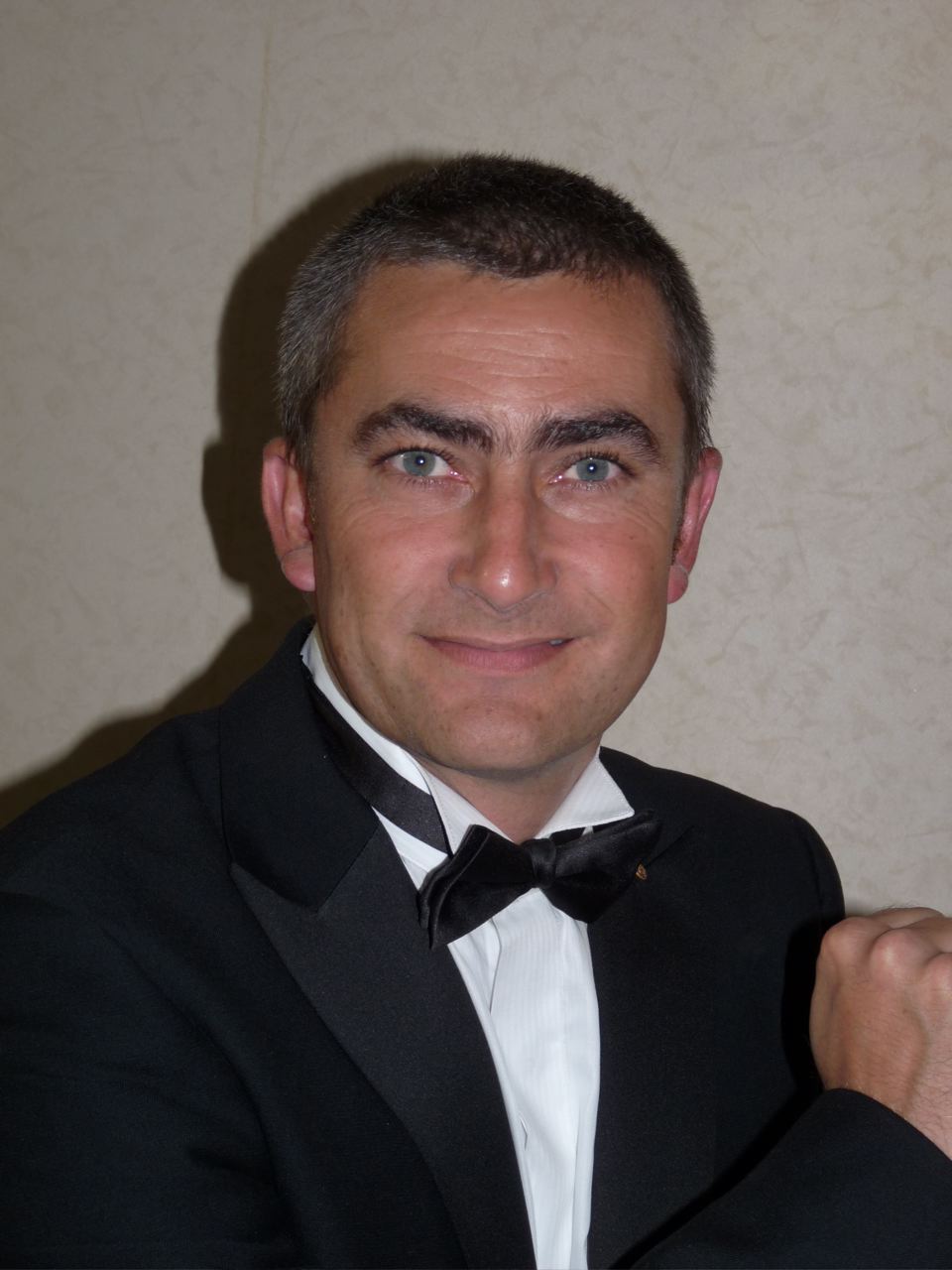 Graduated from Faculté Dentaire de Lille
Registered with Ordre des Chirurgiens-Dentistes nb 2926
C.E.S BIOMATERIAUX PARIS V (Bio-materials)
C.E.S PROTHÈSE SCELLÉE PARIS VII
C.E.S PARODONTOLOGIE PARIS VII (Parodontology)
A.U. IMPLANTOLOGIE PARIS VII (Dental Implantology)
D.U. EXPERTISE MAXILLO FACIALE
Graduated from INSTITUT CANADIEN D'IMPLANTOLOGIE
Graduated of CETO Centre d 'Enseignement des Techniques Orthodontiques
DIPLOMATE OF THE INTERNATIONAL CONGRESS OF ORAL IMPLANTOLOGIE (I.C.O.I)
Dr Patrick REGNAULT created his dental clinic at Lille (59) in 1998, building onto Dr Jean-Marie MASSY's clinic and in 2012 at Neuchatel-HArdelot Plage
Created in 1964, right in the center of Lille, this clinic is promoting a global dentistry approach to teeth preservation and health.
Thanks to a continuous and wide scope professional training, Dr Patrick REGNAULT is able to innovate, always on the look-out for cutting-edge technologies. All out patients thus benefit from the most up-to-date knowledge and equipment to support this global dental treatment approach. Our patients are receiving the most suited treatment depending on their situation, in a minimal amount of sessions.
Following protocols Paro Concept ® then protocols from Mark BONNER's international Institute of Periodontitis, he put in place a rational method to cure gum's diseases that can be replicated.
From the sthetic processes of orthodontics Invisalign ® to the pose of Lumineer ® or Glamsmile ® (2008) facet, we can fullfil all the esthetic expectations of our patients.
Finally awarded a diploma by the Canadian Institute of Implantologie, Dr Patrick REGNAULT is also a member of the biggest international association of implantologie, the I.C.O.I from whom he received the title of Fellow in 2009 and Diplomat in 2012.